You were made to be maker! Created in God's image you carry the DNA of the One who threw the universe into existence. Your message needs to be heard, your story must be told, and your value shared!
This short firebrand book is intended to stir the fire of creativity within you and propel you to discover your creative calling. We believe that you can crystalize your value into something tangible and powerful, so the world can benefit from your gifts.
RIGHT NOW is the best time to begin!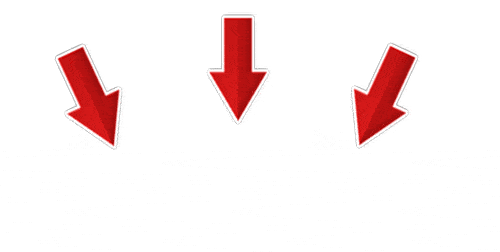 Made To Be A Maker Manifesto – God's Call To Christian Creativity
Feeling generous? Share this freebie with friends