🔥 Sign Up For The Faithful Creative Newsletter
As a uniquely gifted creative being made in the image of the Creator Himself, you're called to share your message and story with the world.
The Faithful Creative Newsletter is a weekly bite-size dose of Holy Ghost inspiration to spur your ideas into action. Join thousands of other faithful creatives as we seek to make a difference and serve the King through our creativity.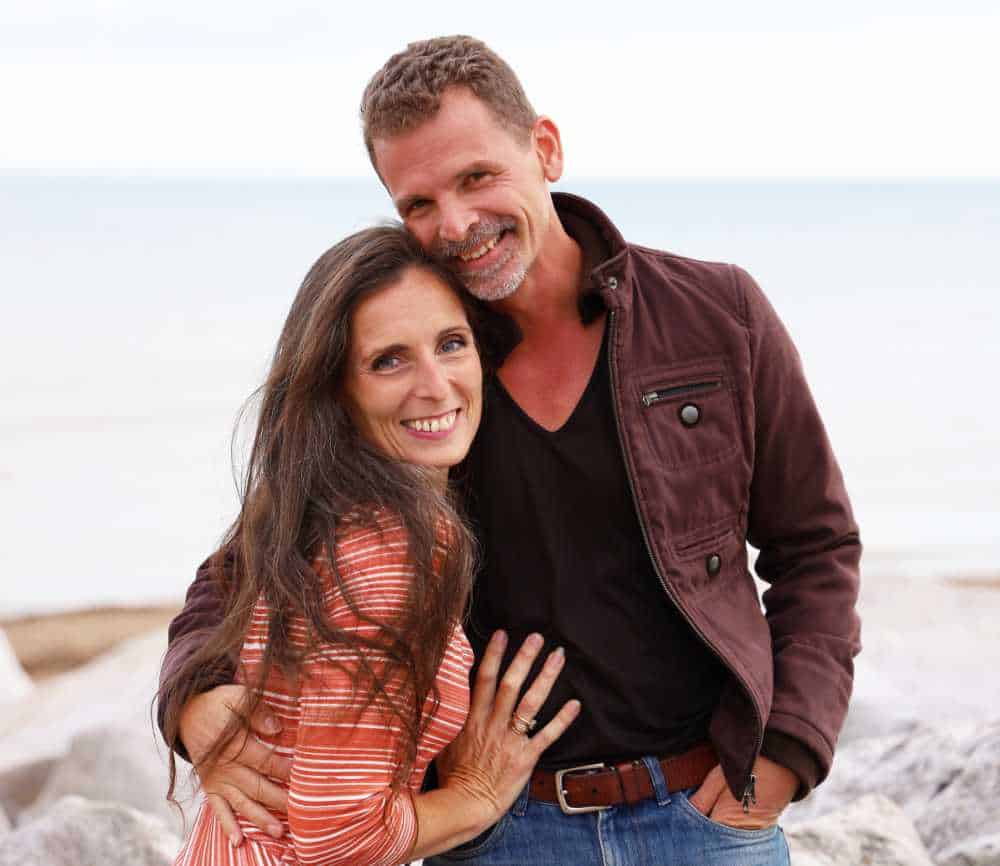 Hello, I'm David!

I help creative Christians share their message online, write books, and create courses.
Through a giant-slaying framework based on 5 core principles; faith, inspiration, education, application, and celebration, your heart-born ideas can become a reality.
Join Our Faithful Creative Weekly Newsletter – 100% Free and on fire!🔥
Jesus-centered creative encouragement, no spam or fluff. Just the real!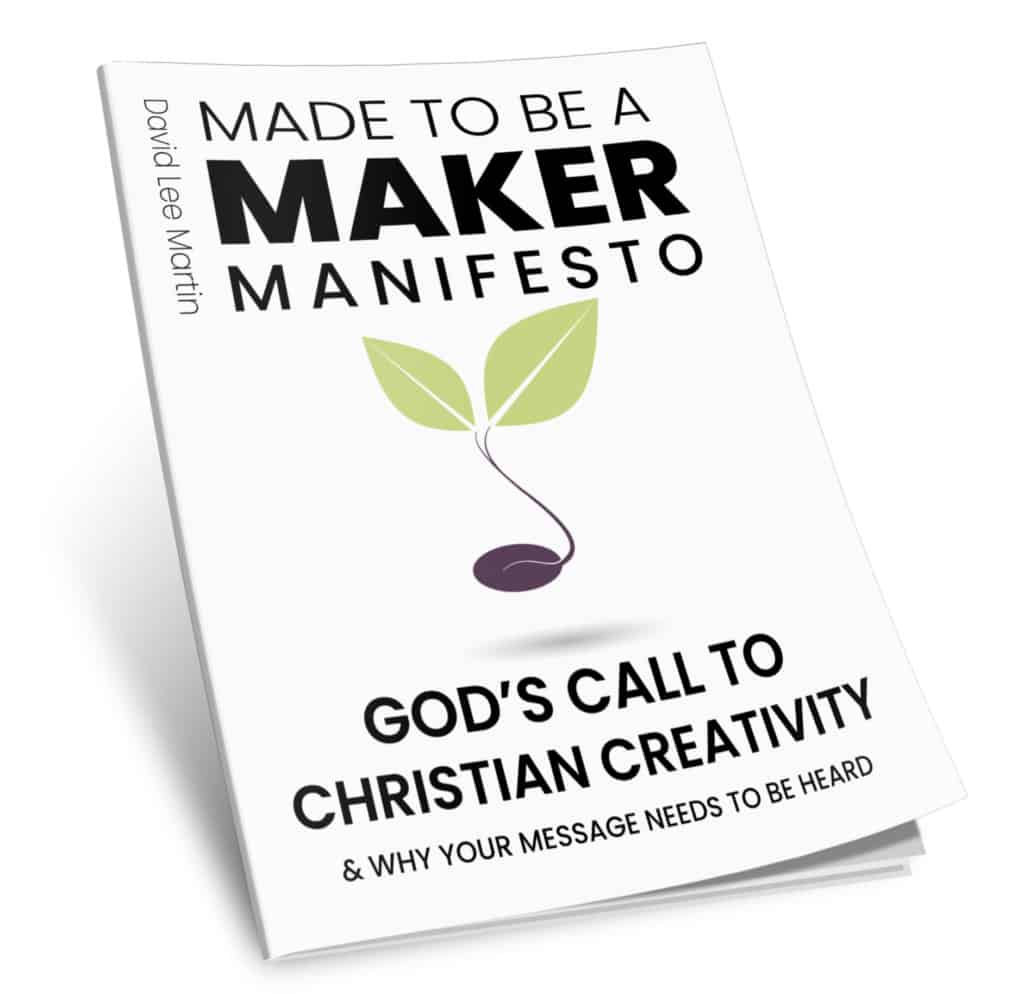 Join the newsletter today and get this
Free Gift

as my way of saying thank you!

I'd love to give you this short firebrand book when you sign up.

Water the seeds that God has planted with words that speak to the artist and author within.