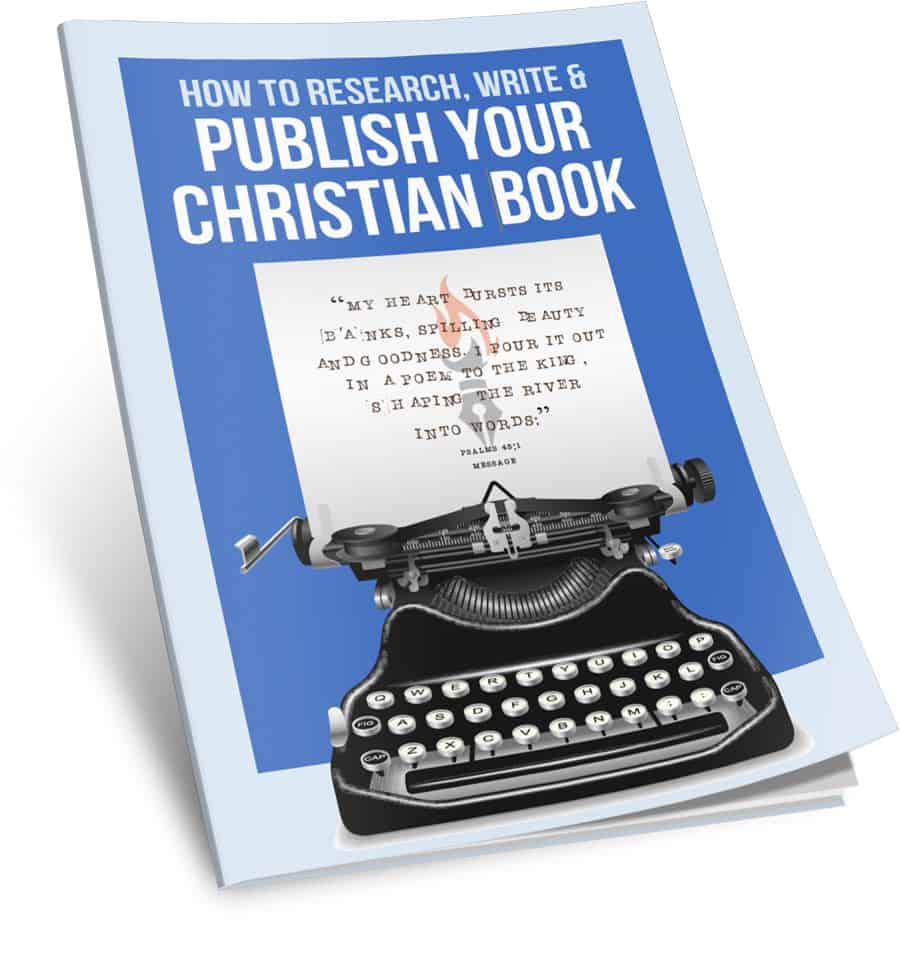 Your message deserves to be heard and your legacy of words needs to be built!
This expert guide dives deep into the process of researching your audience so you can write powerfully to market and meet people's needs.
42 pages of actionable advice for Christian authors, coaches and entrepreneurs looking to create an impact with the words!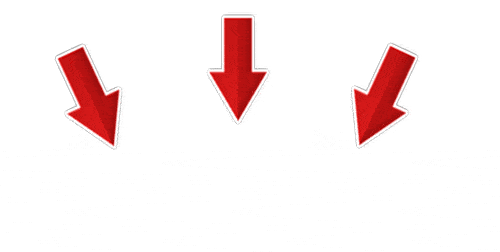 How to Research, Write & Publish Your Christian Book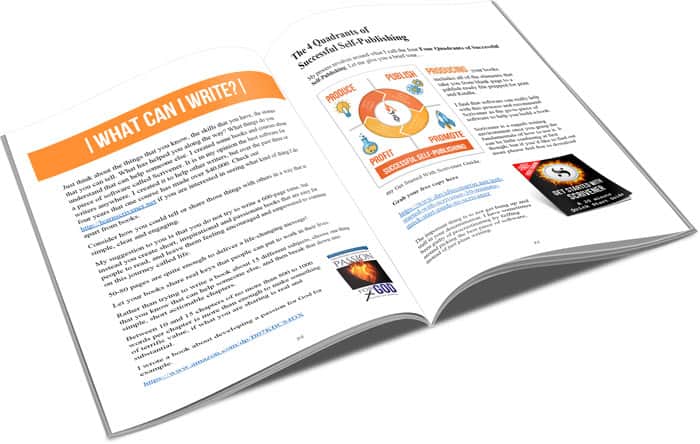 Feeling generous? Share this freebie with friends